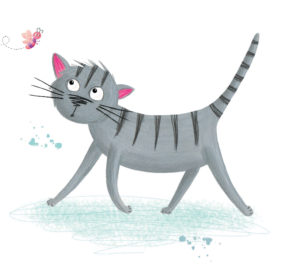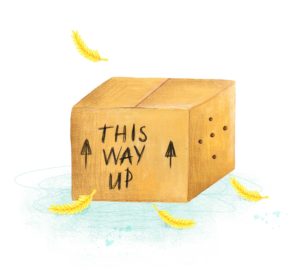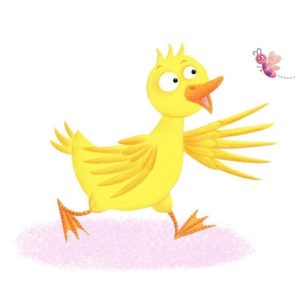 If you'd like to send me a message this would be the place! Be sure to have an adult help you.
Do you like ducks?
What is your favorite part of my picture book MEET the QUACKERS?
Who is your favorite character in MEET the QUACKERS?
What do you think is in the next delivery box?
Would you like my autograph? I would be happy to accommodate your request.
Please fill in the form to contact me.
I'd love to hear from you!
Be sure to check my fun stuff FOR KIDS page for free downloads!
Links that make me happy!
https://rainstormpublishing.com/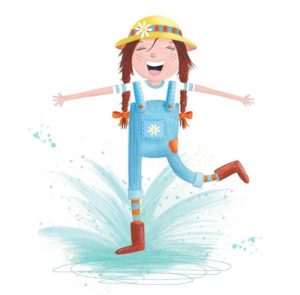 *AUTOGRAPHED COPIES of my picture books GARDEN PARTY: A COUNTING ADVENTURE BOOK and MEET the QUACKERS are available to order from Merritt Bookstore, Millbrook, NY! Call (845) 677-5857  OR click on the Merritt Books link above to order your copy today! LET'S GET QUACKING!